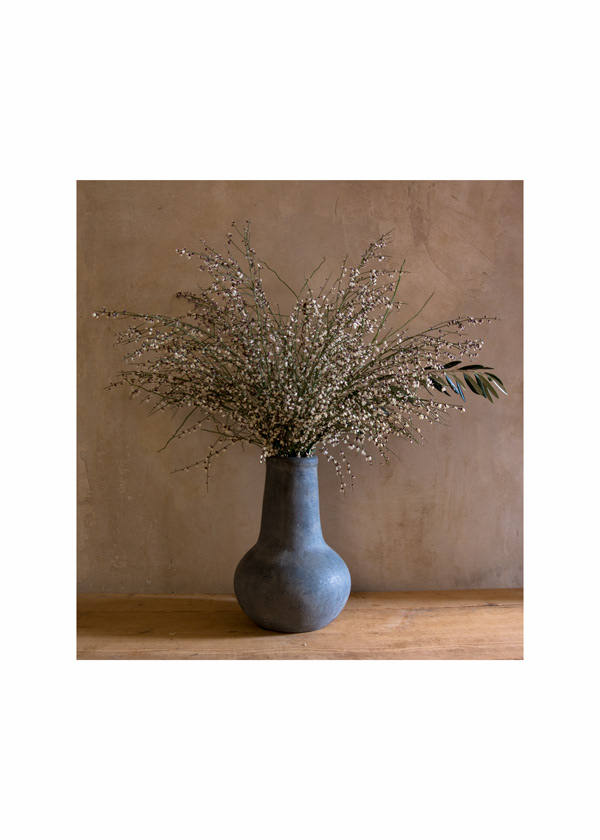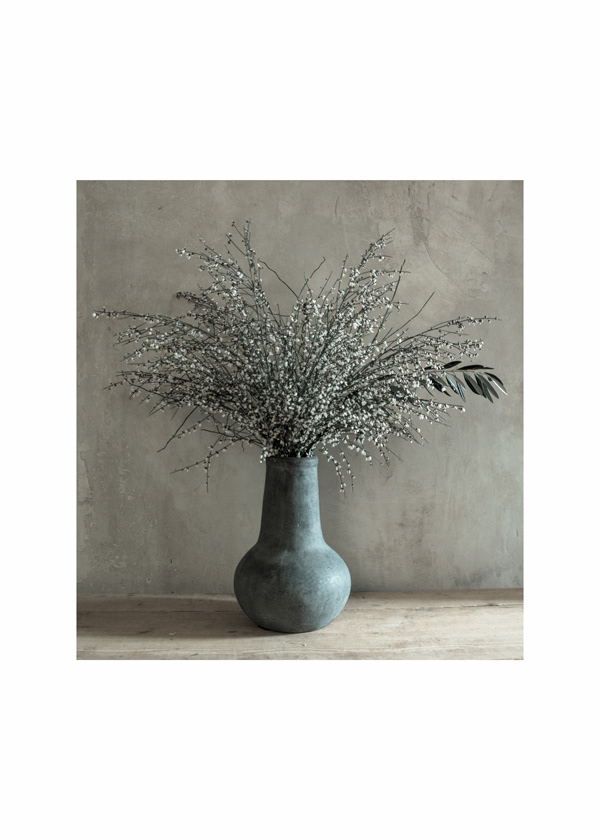 Fine Art Prints UltraChrome Pro Tinten auf Kunstdruckpapier 
Hahnemühle Photo Rag 188g/m2 in Champagne Alurahmen 
50x60cm. 
Limitierte Auflagen, Handsigniert. Die Auflage ist auf 4 Exemplare  limitiert.
Fine Art Prints producidas con tintas Ultra Chrome Pro en papel de arte Hahnemühle Photo Rag 188g/m2 Marco de aluminio color Champagne 50x60cm. Serie limitadas de 4 ejemplares y firmadas.
Fine Art Prints UltraChrome Pro inks on art paper Hahnemühle Photo Rag 188g/m2. Limited Editions, hand signed. 
Champagne colored aluminum frame 50x60cm. 
The edition is limited to 4 copies per format.
--------------------------------------------------------
Preise Inkl.19% MwSt., zzgl. Versandkosten.​​​​​​​(Alle formate sind ca. angaben). Alle Rechte und Änderungen Vorbehalten. © Alexandra Triviño
Los precios incluyen IVA y excluyen gastos de envío.​​​​​​​ (Todos los Formatos son aproximados). 

Todos los derechos y cambios reservados. 
© Alexandra Triviño
The prices include VAT and exclude shipping costs.(All formats are approximate). All rights and changes reserved. © Alexandra Triviño